As we celebrated International Women's Day this week, the emphasis on "international" was highly important. We each, in our own world, recognize the price we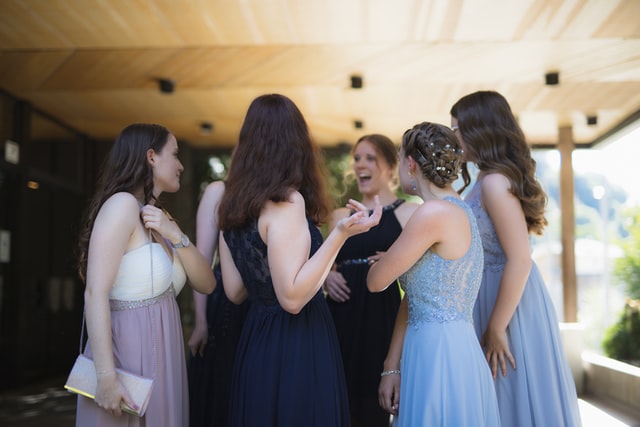 have had to pay in order to be considered almost equal, equal, or even for some in being honored as a pioneer.
Yes, it is imperative that we honor ourselves, each one of us. Not because we are perfect or all-knowing, no one is either of those things, but simply because when we get knocked down, we know to get up. When we hit an obstacle or challenge, we know not to fight it but to save our energy by simply walking around it and continuing toward the vision or dream we have before us.
There are wonderful quotes for us to notice:
"If you obey all the rules you miss all the fun." ~Katherine Hepburn
"Like anything learned, bravery needs to be practiced." ~Caroline Paul
"No one can make you feel inferior without your consent." ~Eleanor Roosevelt.
Each of these quotes offers us an opportunity for reflection, laughter, and/or self-awareness. In the bigger picture though is a far larger opportunity for us on this day, in this week, and this month. We know our personal story but what of the stories of so many of our sisters across the globe?
One truth that always applies, when we see beyond ourselves, when we see and help with the needs in so many others, we expand who we are and the impact we have while recognizing where we fit in the much larger scheme of things. Our sisters of many nationalities, races, ethnicities, and faiths, are all walking a similar journey of needing to work harder to be seen as equal and to be recognized for all that they bring to the table.   
It is time now for us, in celebrating International Women's Day, to celebrate all the women in our country and in other countries as well. It is time we combine the movements for equality and justice into a solid movement, ensuring it is nor simply a moment or a day. To become an ally with all women, means supporting those who may need an extra hand, these wonderful women who are suffering indignities because of their race, their economic status, or their faith. 
It is important for us to notice that there are many we can promote, we can support, we can recommend for something that perhaps we cannot take on, or something that we know they would be far better qualified for. As sisters walking together, we need to recognize that opportunities to be shared are a gift we receive as well as give. Walking as one community of women with so much to share with each other, in supporting each other, we can readily discover that we need each other's strengths, vulnerabilities, and direction if we are to continue to grow as individuals and as women.
In celebrating this day, whether as a man or woman, may you have been reminded that we are all in this together as one human race. We are being called to not only know much needs to be done but to actually do something, anything, that fits your abilities, and time. It's amazing how doing so little can, at times, have a massive impact. I wish you all the massive impact your beautiful soul can handle.